All of the Regional Basketball Tournament games will be streamed on the CRSD Cube site. The link is on tournament web site
http://region2basketball.weebly.com/
On the right side of the page, click on the 3rd button up from the bottom (Live Stream). Click on the Live Stream button



Interior Conference Head to Head Games - boys and girls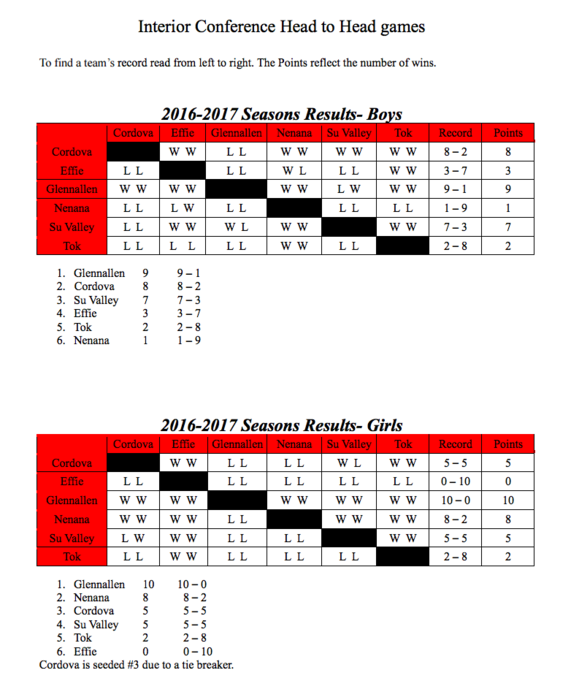 Regional Basketball Tourney in Glennallen, March 0-11, Girls Brackets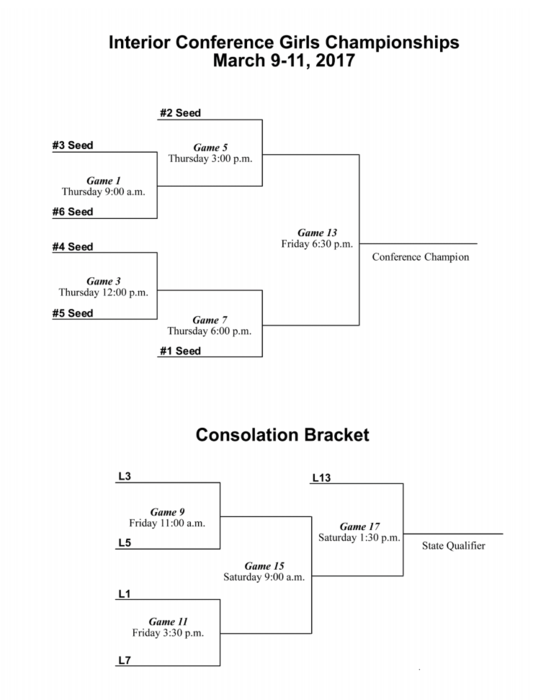 Regional Basketball Tourney in Glennallen, March 9-11 Boys Brackets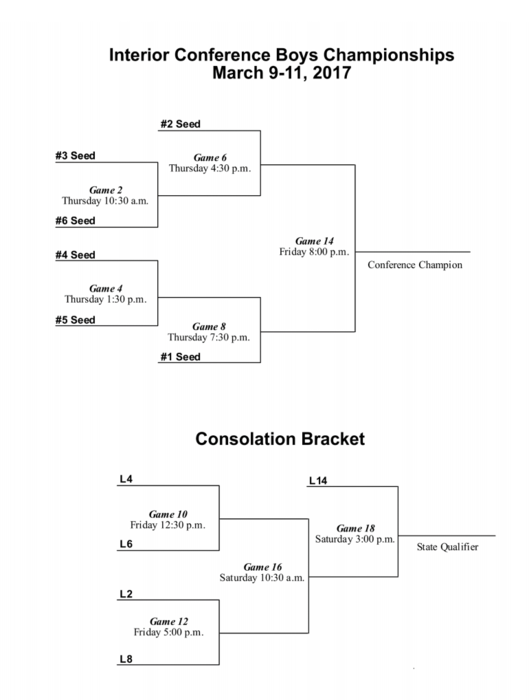 Tetlin 5th/6th graders win AGSD Battle of the Books, take 34th place in State Battle!



A fun weekend at the Tok hockey rink!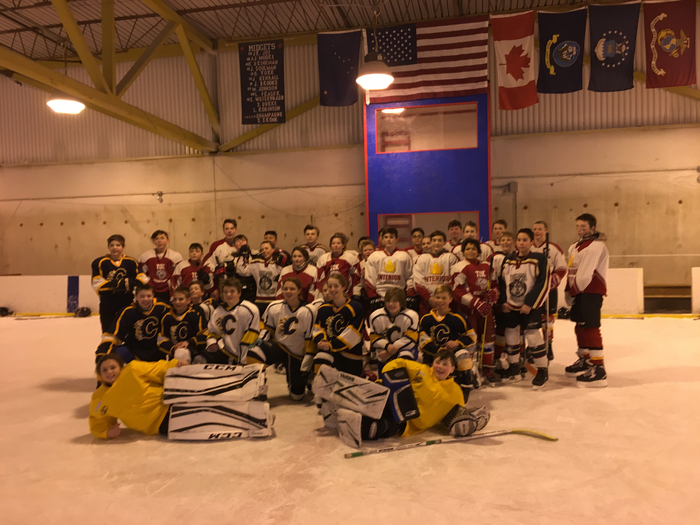 Interior Heat Midgets win the State Tier IV Hockey Championship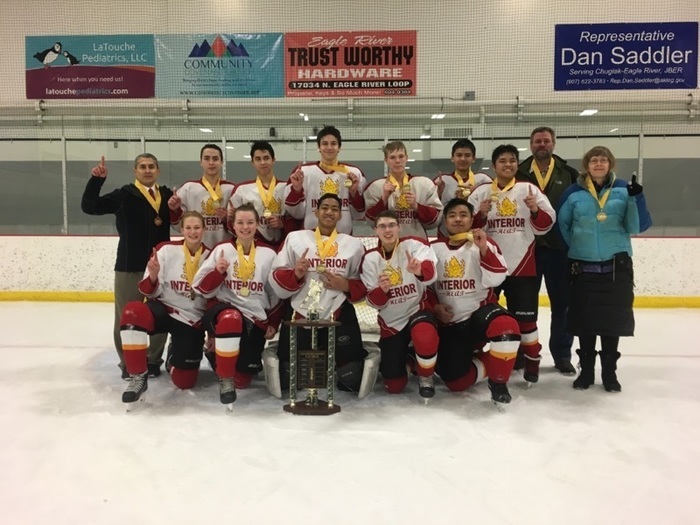 AGSD Science Fair March 2- see calendar for more details


Literacy Night-March 8th-Fun for the Whole Family

Tok boys triumph over Nenana boys in Friday and Saturday games! Friday night, Tok Varsity boys won 59-57, and Saturday Tok Varsity boys won 63-62. Great weekend of games!


AGSD has two maintenance positions open - one in Northway and one in Tok - see the Employment page on the website -
http://agsd.us

RAHI student application deadline-March 1, 2017www.uaf.edu/rahi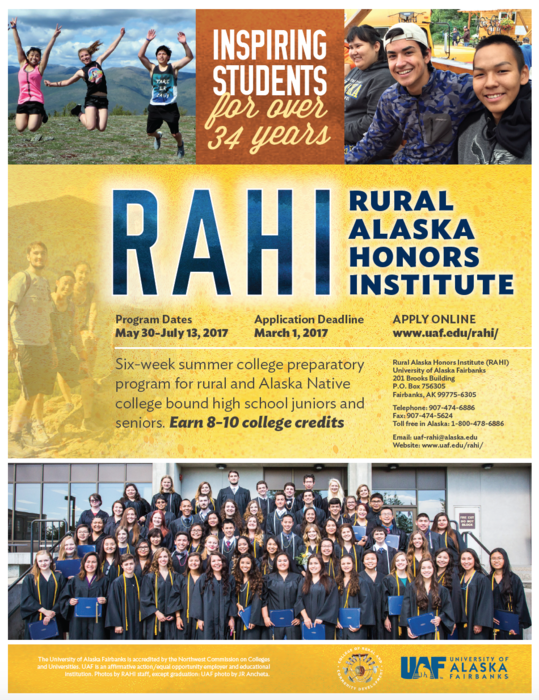 Tok Wolverine 10u and 12u Hockey Teams earn 2nd place at the Presidents Day tournament in Anchorage!