RAHI student application deadline-March 1, 2017www.uaf.edu/rahi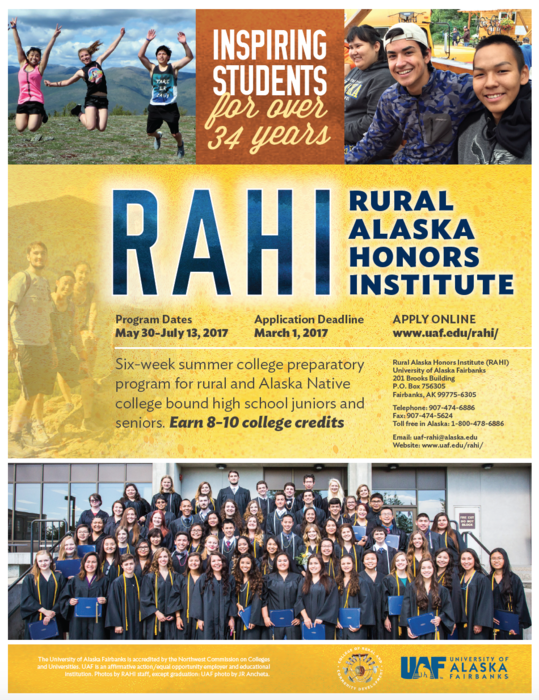 Tok Wolverine 10u and 12u Hockey Teams earn 2nd place at the Presidents Day tournament in Anchorage!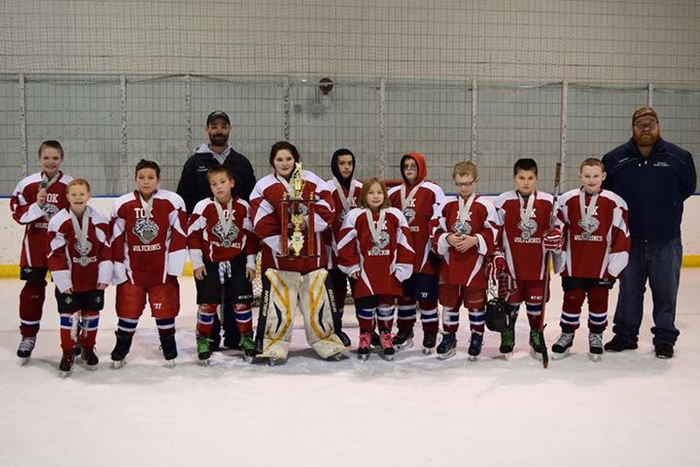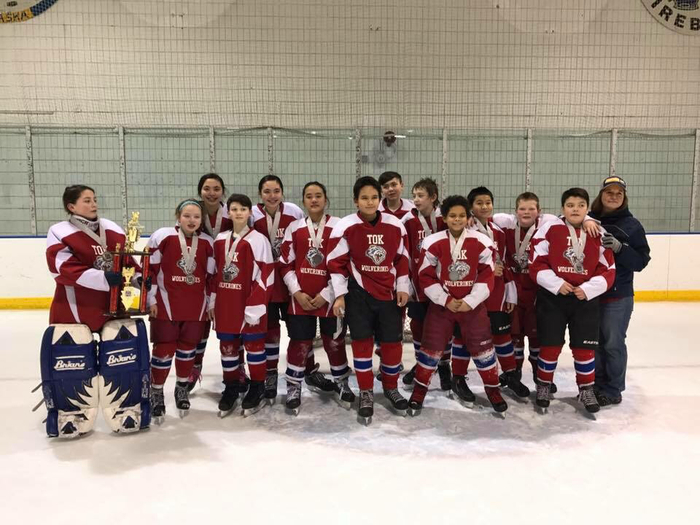 Regional School Board Meeting tonight - Monday, February 13. 6pm District Office Board Room in Tok

The Regional School Board Meeting will be held on Monday, February 13 at 6pm at the District Office Board Room. For a Board Packet and Agenda, go to the Forms section of the site or app

Conscious Discipline Workshops for Parents Coming Soon! See the Event folder in forms section for a schedule and information.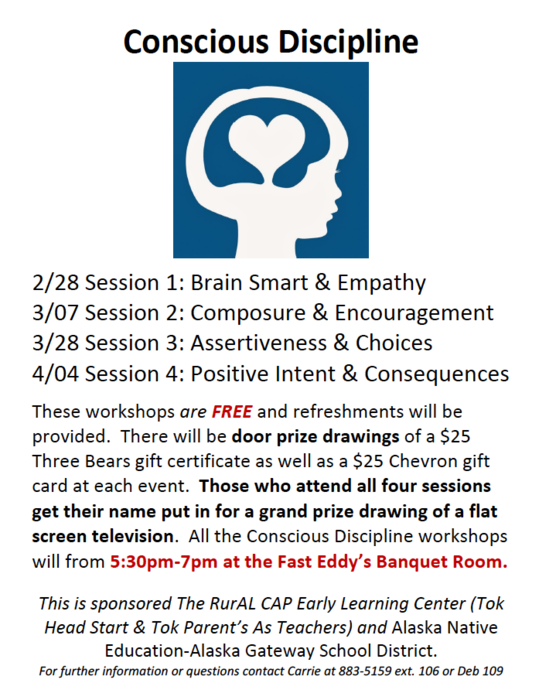 Congratulations to the 2017 Spelling Bee Champion, Griffin Jacobs, and 2nd Place Finisher, Dawson Young.

Here is the Richard Fraser Memorial Tournament Schedule set for February 16th-18th!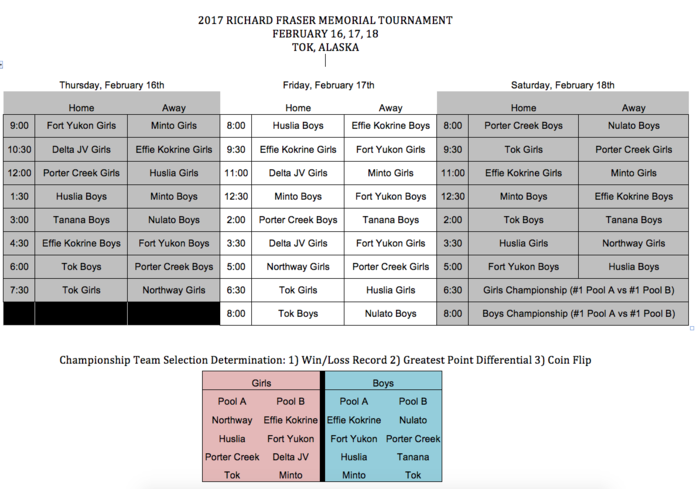 UAF Augmented Reality Sandbox: Mr. Dunning, AGSD Counselor, will have the UAF Augmented Reality Sandbox at Tok School from February 6th-10th. If you would like to come in and use this please contact Mr. Dunning (
tdunning@agsd.us
) to schedule a time. Please check out this link for more information and curriculum;
https://www.alaska.edu/epscor/Augmented-Reality-Sandbox/
.

Congratulations to Mentasta's third through fifth graders for winning the basketball game with Tetlin on Thursday, February 1. Tetlin will be working hard to win next time. Tetlin School extends Thanks to Principal Roach for setting it all up!

Congratulations to the AGSD National Geographic Geography Bee Champion, Riley Young! The top 5 finishers included Gabrielle Brigner, Mason Copeland, Will Alison, and Kaleb Aschenbeck!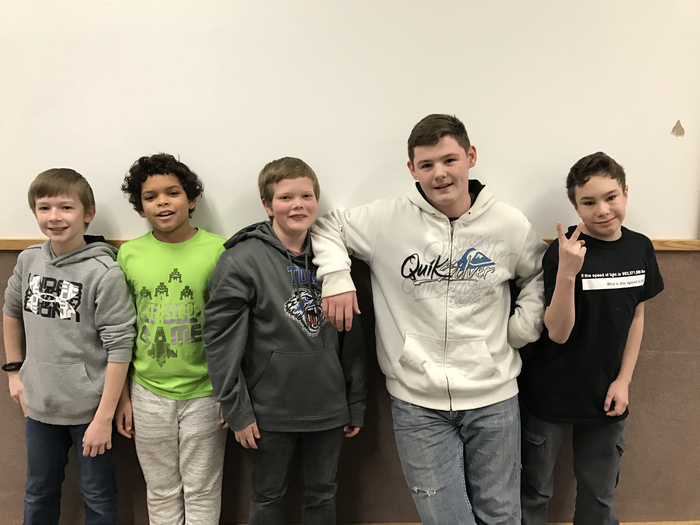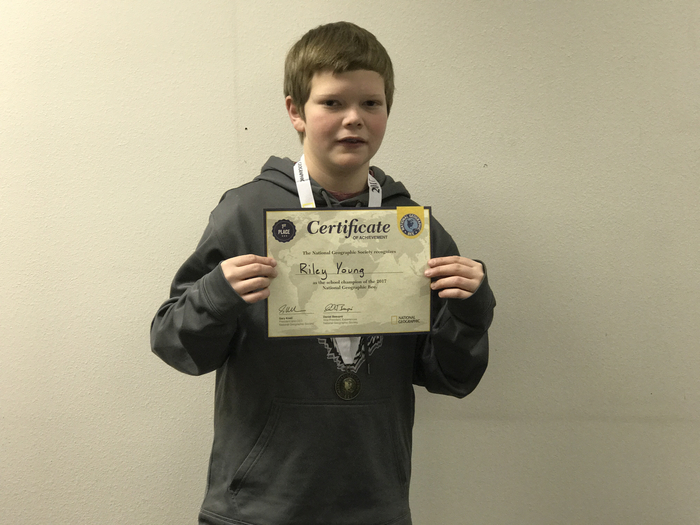 The Delta/Tok High School Hockey Team wrapped up their season last night in the Greatland Championship with a 13-3 loss to Hutchinson. Richard Charlie earned the MVP of the game award!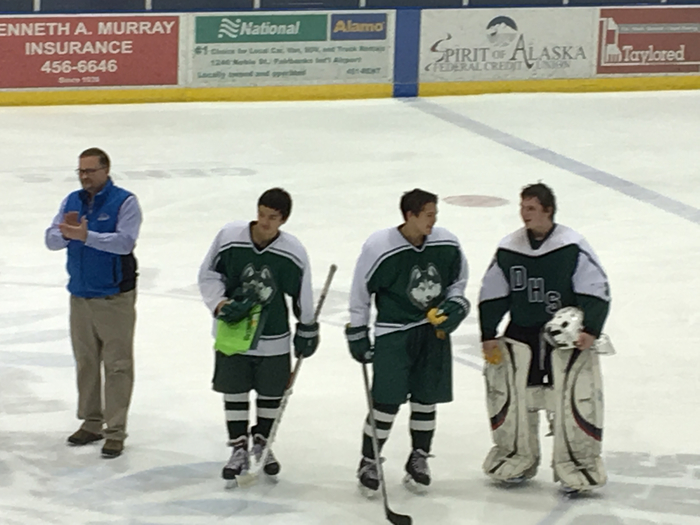 Tok vs. Effie- end of 3rd period


Tok/Delta high school hockey playing in the Greatland Conference - Thursday night in Fairbanks at the Dipper - 8pm

Lots of hockey happening this weekend in Glennallen - for a schedule, go to Forms and the Student Activities folder - you'll find it there. Go Tok Hockey!!

Geography Bee will be held at Tok School Library on Thursday, February 2 from 9am-11am

Wednesday, February 1 through Saturday February 4, high school basketball will be participating in the Nenana Invitational Tournament - Good Luck Wolverines!