Please see job posting below!


Calling Tok middle School and high school families! Come and use the school facilities this coming weekend to learn how to use the rock wall, play basketball, walk the halls and the weight room.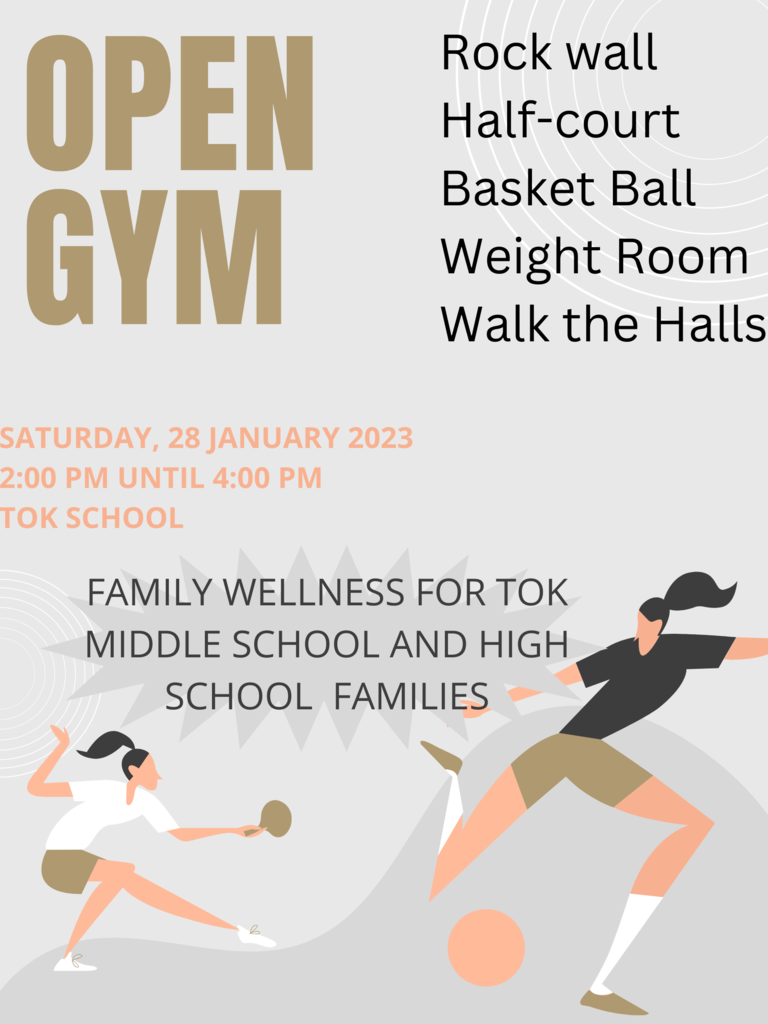 The board packet for the January 16th, 2023 meeting is posted under the RSB link. The meeting is at the Tok School Library - 6PM.


Below is a link to the 2022-23 online feedback survey on your school and your school's leadership. It will take 2 minutes or so to complete, and everyone who completes the survey will be entered into a draw and get two chances to win a $100 gas card. The survey will close on January 20th. 2022-23 Principal and School Feedback Survey
https://www.surveymonkey.com/r/BS8YX79

This art was created in our STEAM class with Doodle Bot robots!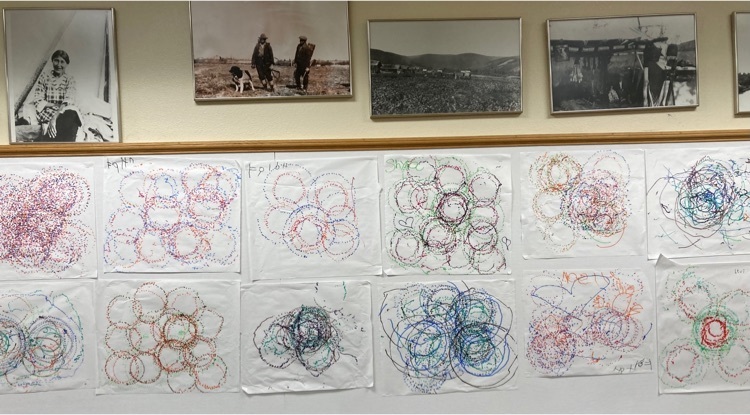 Christmas maker event for Middle School and High School students and their families at Tok School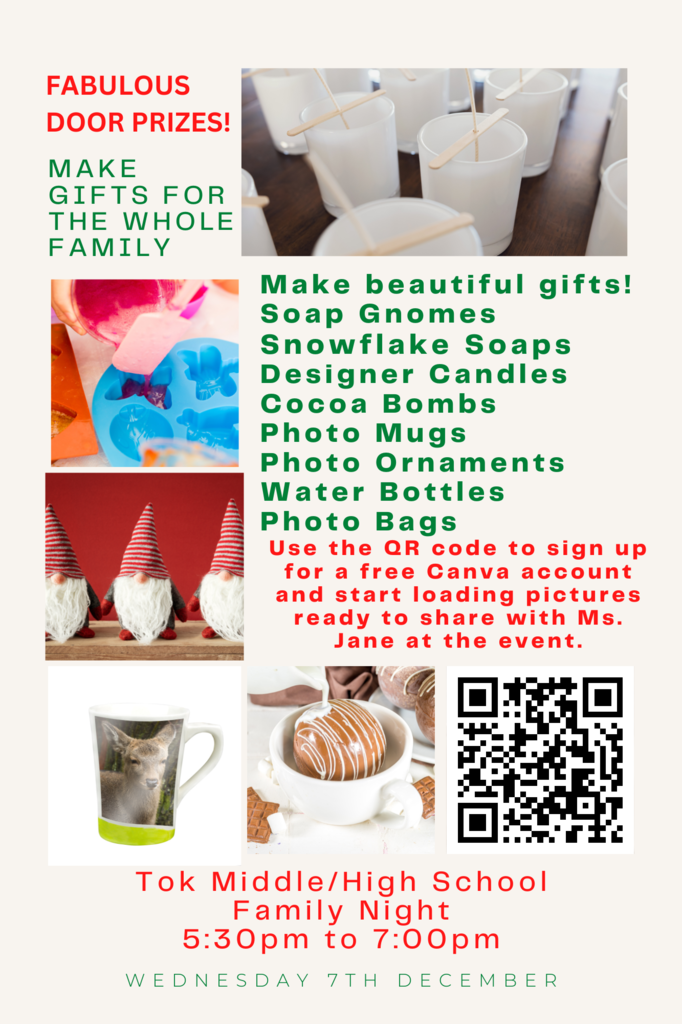 The board packet for the November 21st, 2022 meeting is posted under the RSB link on the agsd.us website. The meeting will be held in Northway at 6 PM.
https://us02web.zoom.us/j/84455398081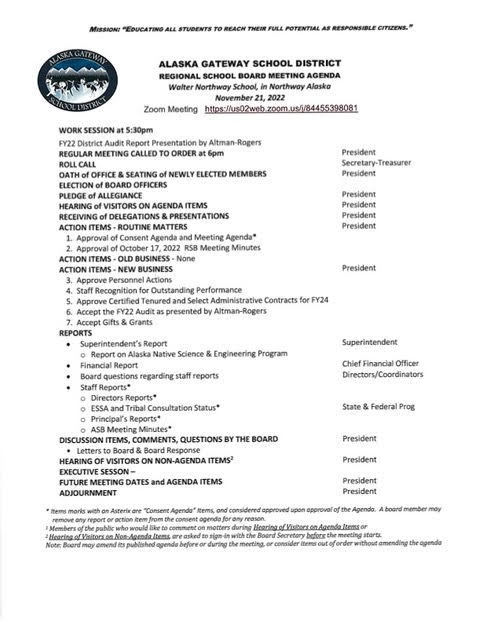 Tok families and students please join us next Wednesday night for a fun filled family activity night.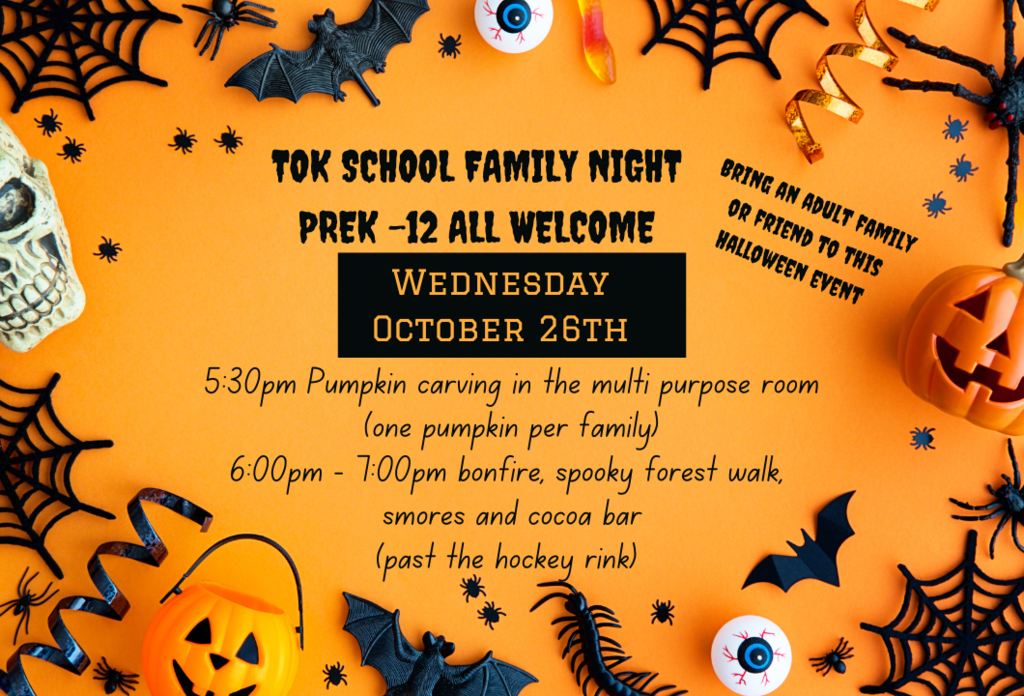 Friday, 10/14/22 - RSB Work Session Agenda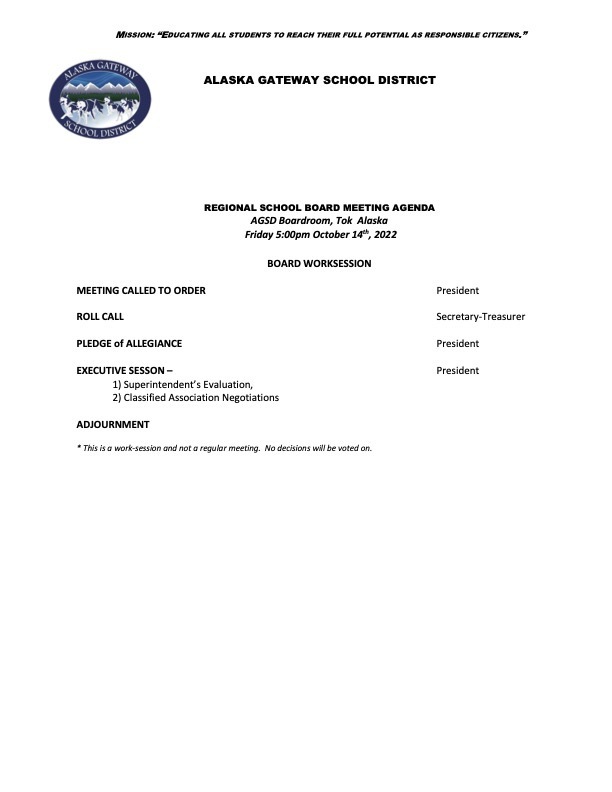 Tok High School and Middle School students please join us this Thursday night at 5:30pm for a Color Run for Family Night!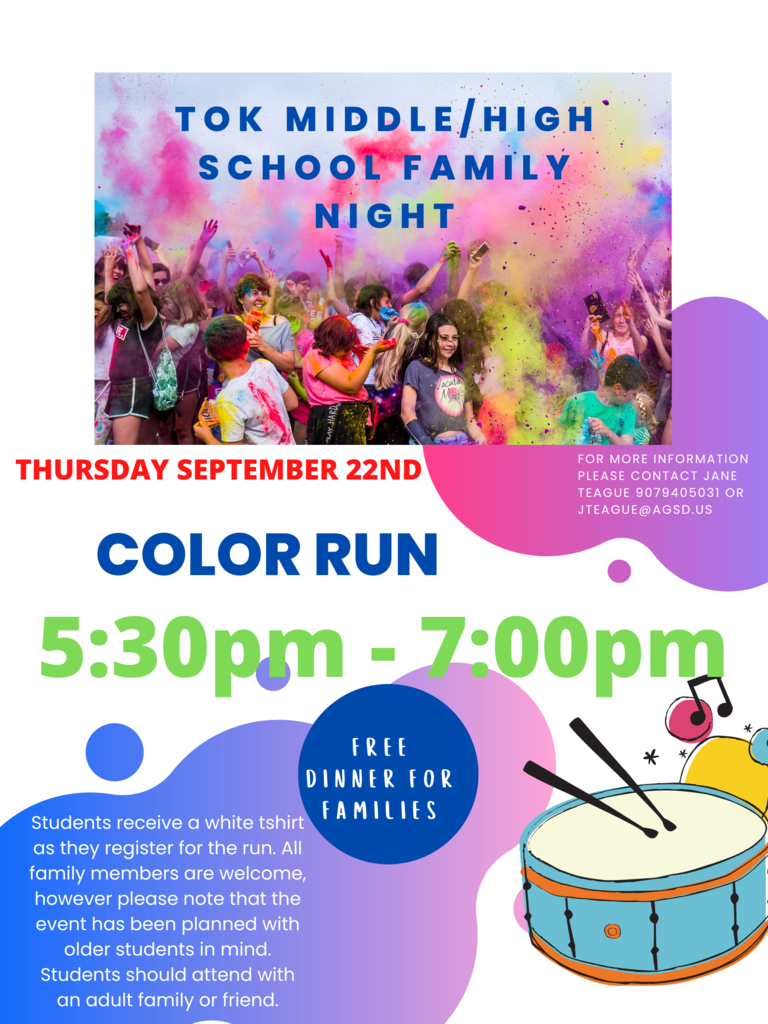 Regional School Board meeting packet is posted under Regional School Board Link. The meeting will be held in Tetlin, starting at 6 PM.