Summer Gap 2023 Flyer!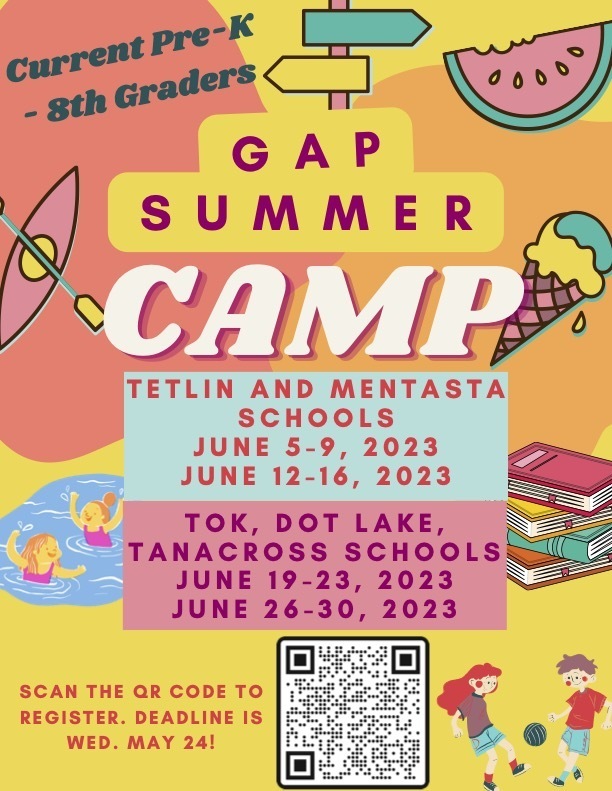 Our District-Wide Title I Plan of Service and Indian Education Consultation will be held in the Multi-purpose room of Tok School Wednesday, May 17th from 4:00 - 5:30. Light snacks will be provided. Please come and join us as we look at our Title I and Indian Education plans for the 2023-2024 school year. If you have any questions, please feel free to contact Suzanne Bell at
sbell@agsd.us
.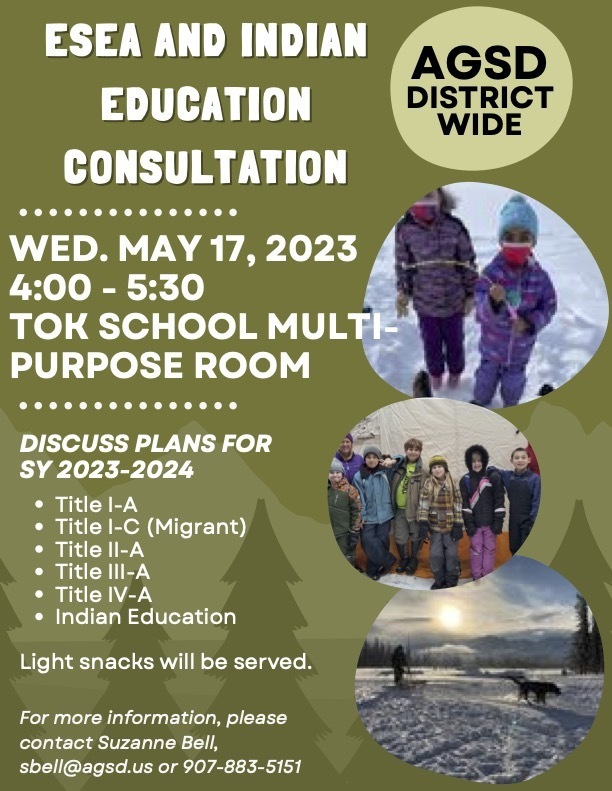 Board packet for May 15th, 2023 Meeting is posted under RSB link. The meeting is scheduled for Eagle, work session at 5:00 and Board meeting at 5:30. The zoom link is
https://us02web.zoom.us/j/89702238571

Employment Opportunities: Tok School Custodian, Business Manager


ParentGuidance.org is a service developed by licensed therapists that provides trusted and specialized courses, professional support, and a safe community to learn how to support our children and get answers to mental health questions Link below
https://app.box.com/s/n8kdwua946hl6ec3tqprapjtrp3fye0f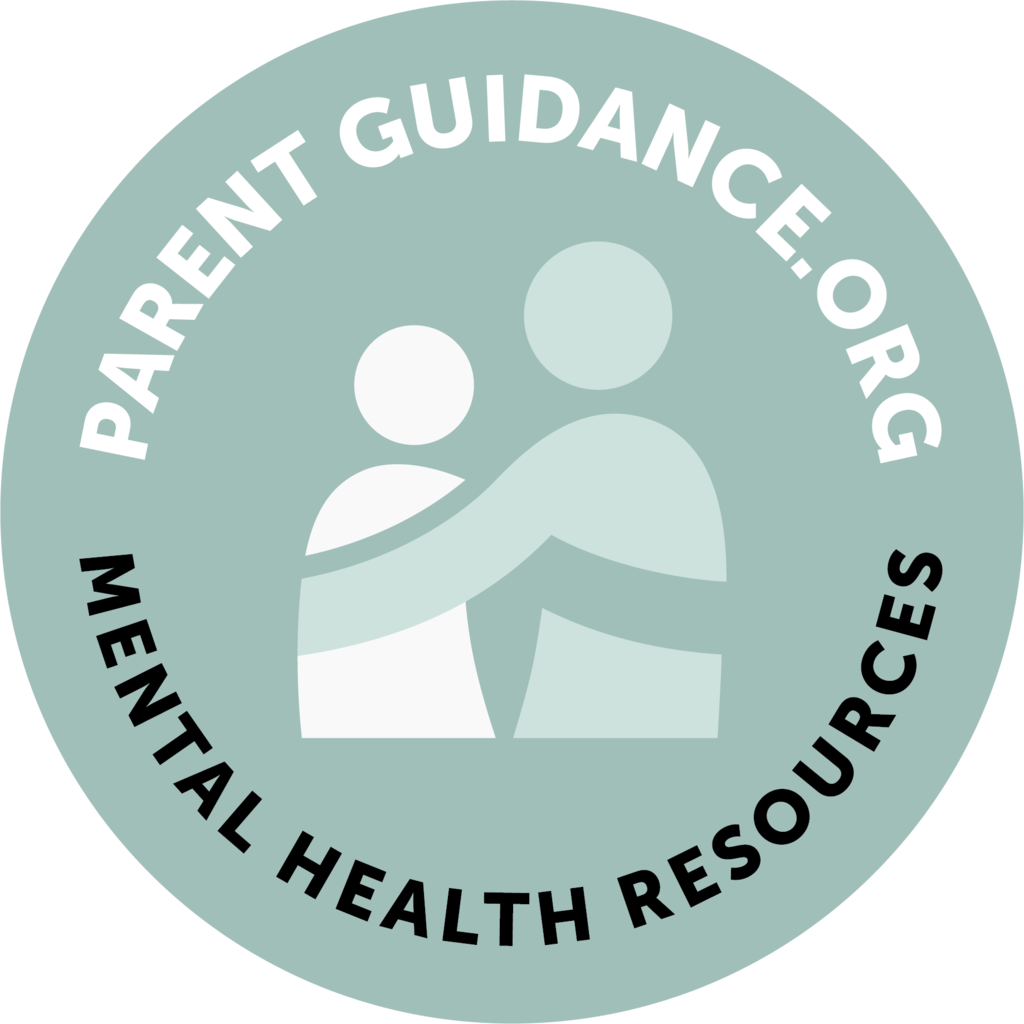 Please see job posting below!


Calling Tok middle School and high school families! Come and use the school facilities this coming weekend to learn how to use the rock wall, play basketball, walk the halls and the weight room.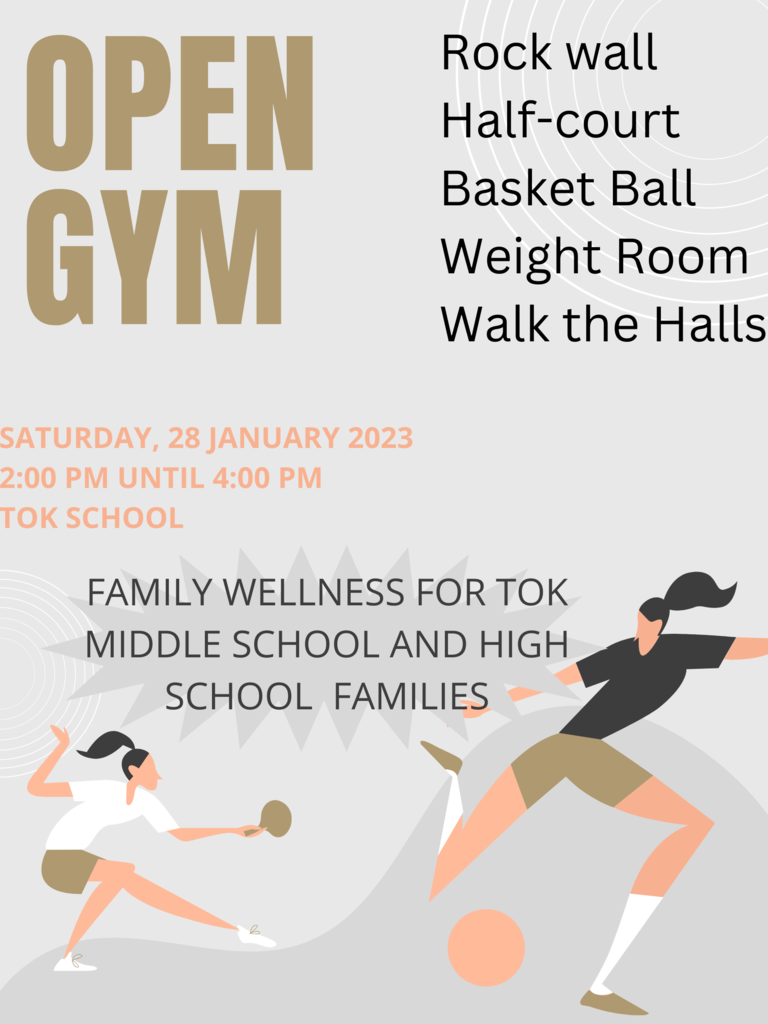 The board packet for the January 16th, 2023 meeting is posted under the RSB link. The meeting is at the Tok School Library - 6PM.


Below is a link to the 2022-23 online feedback survey on your school and your school's leadership. It will take 2 minutes or so to complete, and everyone who completes the survey will be entered into a draw and get two chances to win a $100 gas card. The survey will close on January 20th. 2022-23 Principal and School Feedback Survey
https://www.surveymonkey.com/r/BS8YX79

This art was created in our STEAM class with Doodle Bot robots!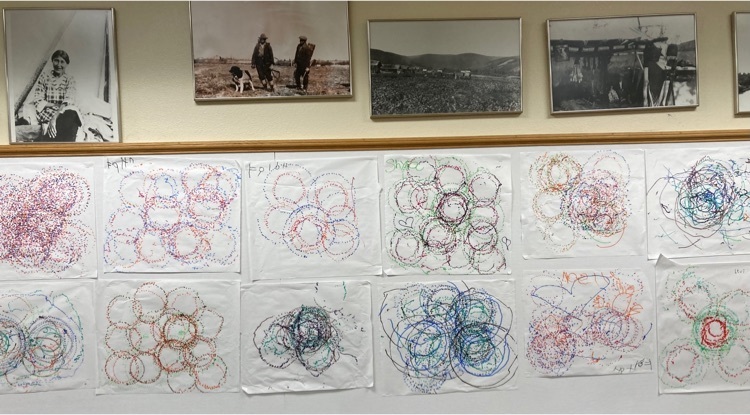 Christmas maker event for Middle School and High School students and their families at Tok School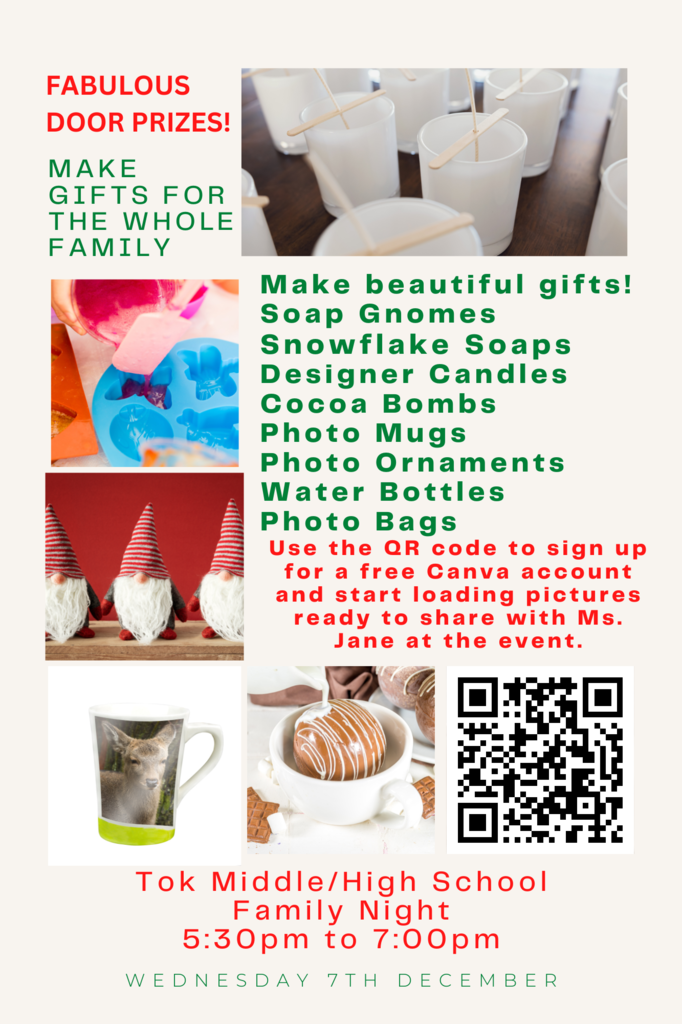 The board packet for the November 21st, 2022 meeting is posted under the RSB link on the agsd.us website. The meeting will be held in Northway at 6 PM.
https://us02web.zoom.us/j/84455398081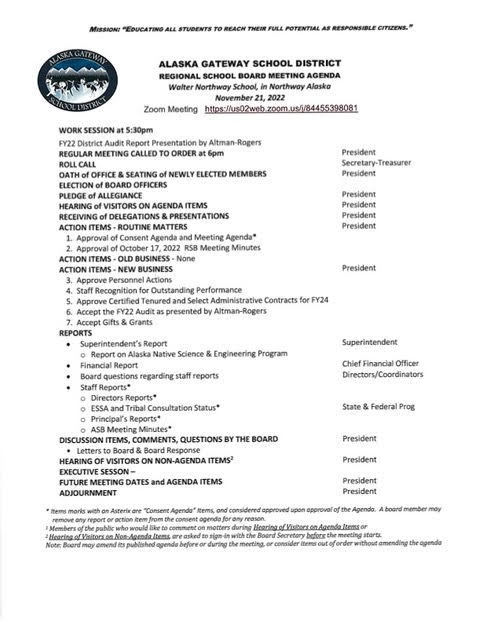 Tok families and students please join us next Wednesday night for a fun filled family activity night.