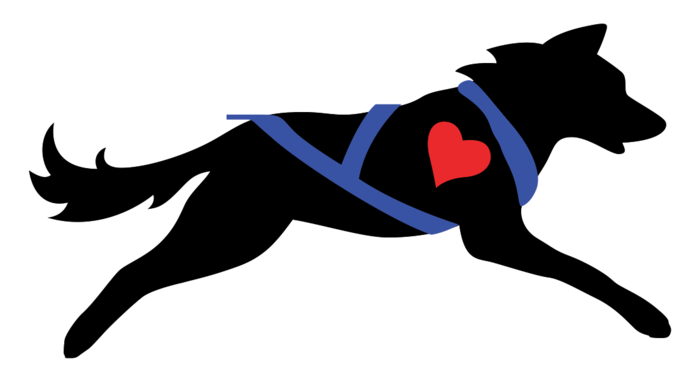 The Tok/Barrow 12U Hockey Team is Tier IV State Champions!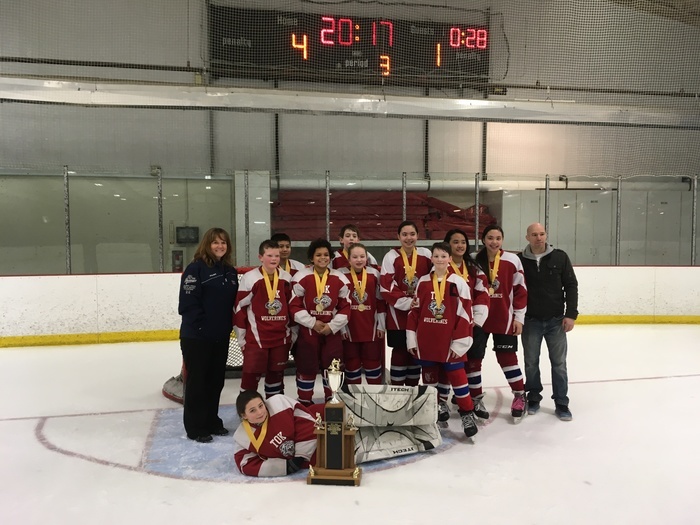 The Eagle Pups won the first grade Battle of the Books today. Team Eagle was composed of: Jude Shangin, Flora McDougall, and Bryce Sharpe. Way to go, Pups!

Culture Week events at Tetlin and Tanacross Schools this spring!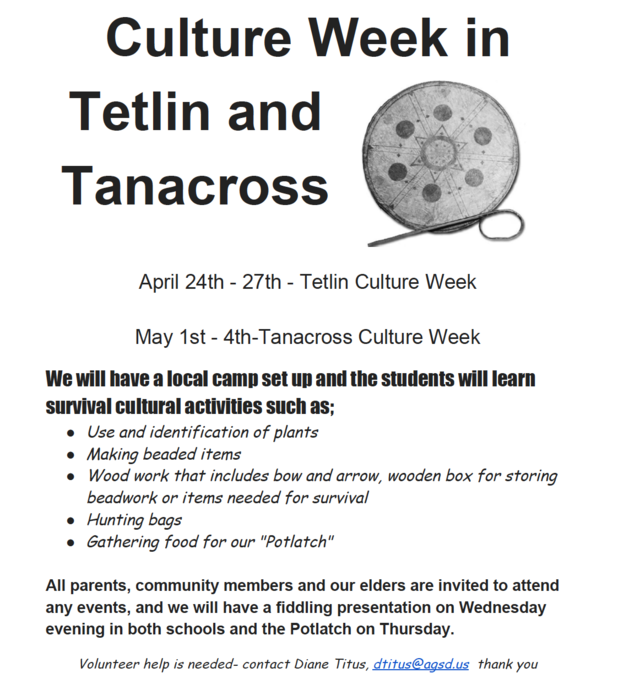 Reminder: Meet the principal candidate for Tok School and Northway School tomorrow! 8am-9am in Northway for breakfast and 12-1pm in Tok for lunch!

Meet the Tok School Principal Candidates * Monday, March 20th * 12pm-1pm * Tok School MPR * Lunch Provided

Meet the Northway Principal Candidates Monday, March 20th 8am-9am * Northway School * Breakfast Provided

AGSD Elementary Science Fair Awards: 1st Place: Bang! by Marco, and Rebecca Runners Up: Zap! by Abagail, Sara, Asasha + Riser! By Holly and Josh

AGSD Secondary Science Fair Winners: What Makes Honey Crystalize, by Julia, Heaven, and Christian Runners Up: Ash Snake Experiment by Timothy and Demitri + Microwaved Soap by Andi and Hannah

All of the Regional Basketball Tournament games will be streamed on the CRSD Cube site. The link is on tournament web site
http://region2basketball.weebly.com/
On the right side of the page, click on the 3rd button up from the bottom (Live Stream). Click on the Live Stream button



Interior Conference Head to Head Games - boys and girls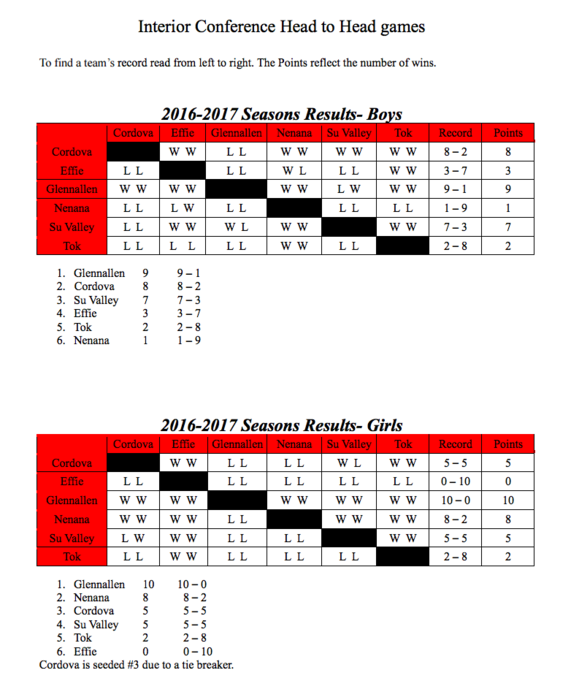 Regional Basketball Tourney in Glennallen, March 0-11, Girls Brackets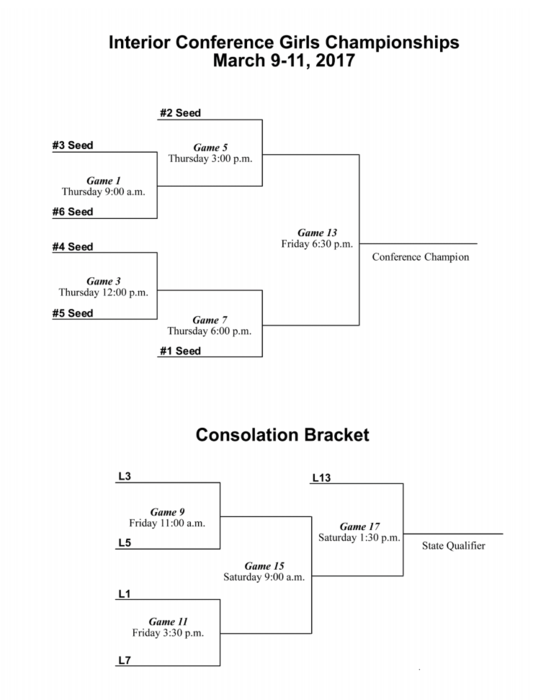 Regional Basketball Tourney in Glennallen, March 9-11 Boys Brackets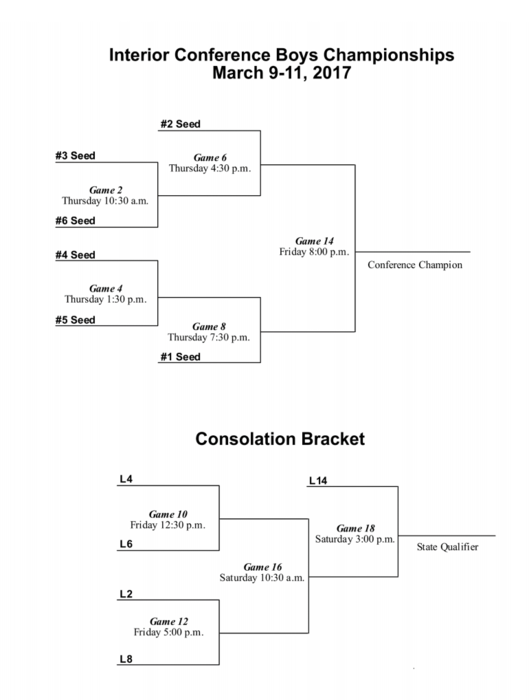 Tetlin 5th/6th graders win AGSD Battle of the Books, take 34th place in State Battle!



A fun weekend at the Tok hockey rink!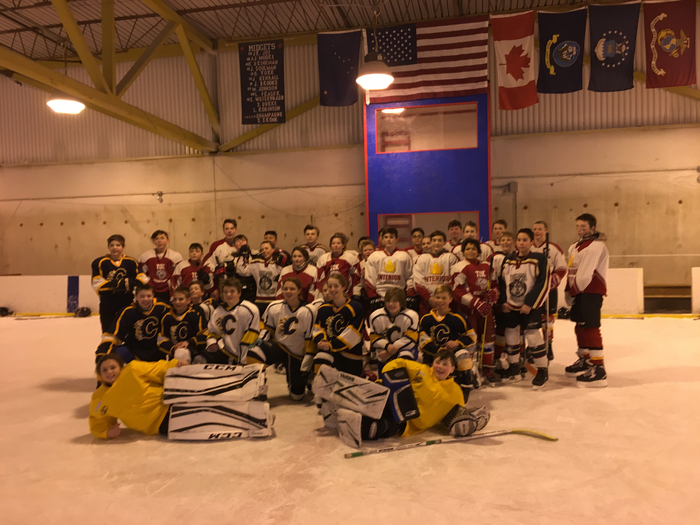 Interior Heat Midgets win the State Tier IV Hockey Championship