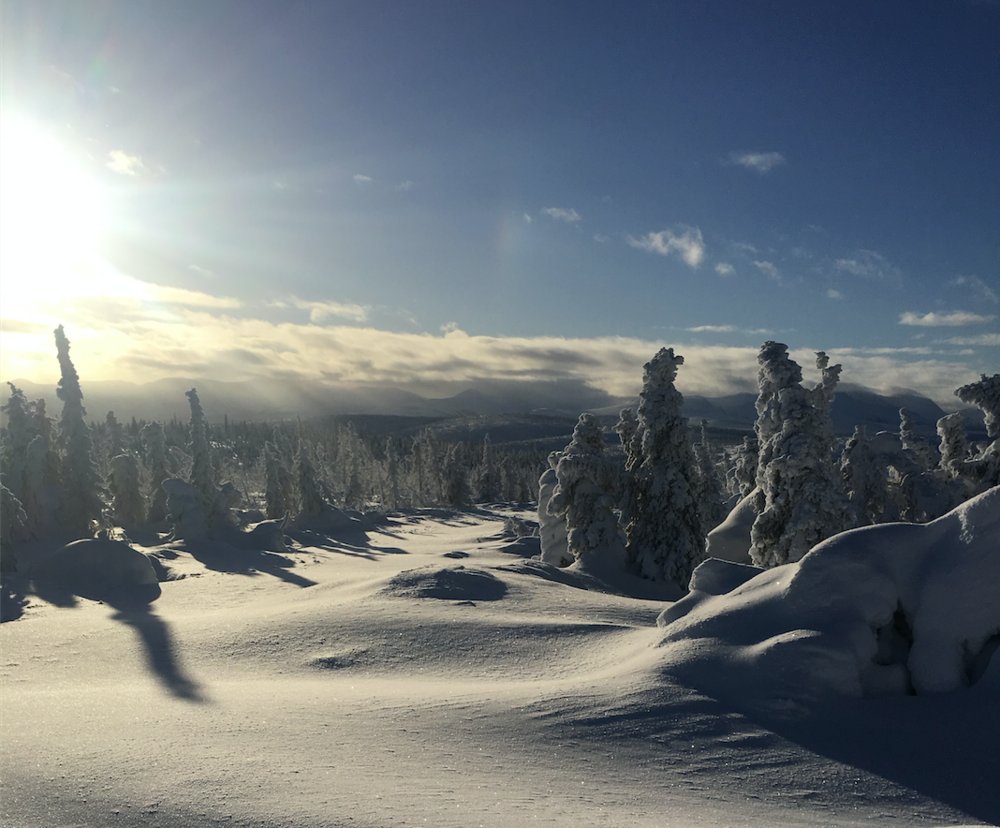 New app, new look!
Tracie Weisz
Tuesday, January 31, 2017
Welcome to our new app, our soon-to-be live new site and a new look! We have been working with a company called Apptegy to develop the site and app so that we can do a better job of organizing our information for staff, students, and community. Most importantly, the mobile app will make access to information for everyone simple and timely!
As time goes on, we'll add more features and news, and we welcome your input about ideas or information we can post that will make it better for everyone! For right now, we've launched it with some important features ready to go, such as staff contact lists, all kinds of forms, and of course, the one thing everyone wants to know about daily - the LUNCH MENU! We'll soon add detailed sports schedules as well. Be sure to play with the app and use the filters so you can find everything you are looking for!