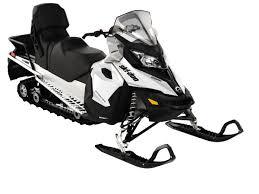 Through a partnership with Iron Dog Outfitters in Tok, Alaska, the Alaska Gateway School District acquired two snowmachines for our use with the mission of scouting and grooming trails at our schools and in our communities.
All users must be cleared by the District and will be required to sign a snowmobile waiver and release of liability agreement before use of the machine(s).
Required Forms for Snowmachine Users: Scroll down to fill out and submit the necessary forms to reserve the snow machines. The following forms are required to be completed before you can check out a machine.
1. Snowmachine Use Application
2. Request for Driving Record
3. Waiver and Release of Liability
4. Safety Checklist
CLICK HERE to fill out the Snowmachine Use Application
CLICK HERE to fill out the DMV Request for Driving Record
CLICK HERE to fill out the Snowmachine Waiver and Release of Liability Form
CLICK HERE to fill out the Safety Checklist