EDIT MAIN
Click Here for more information about GAP Summer Day Camps.
Beginning May 28th, 2019!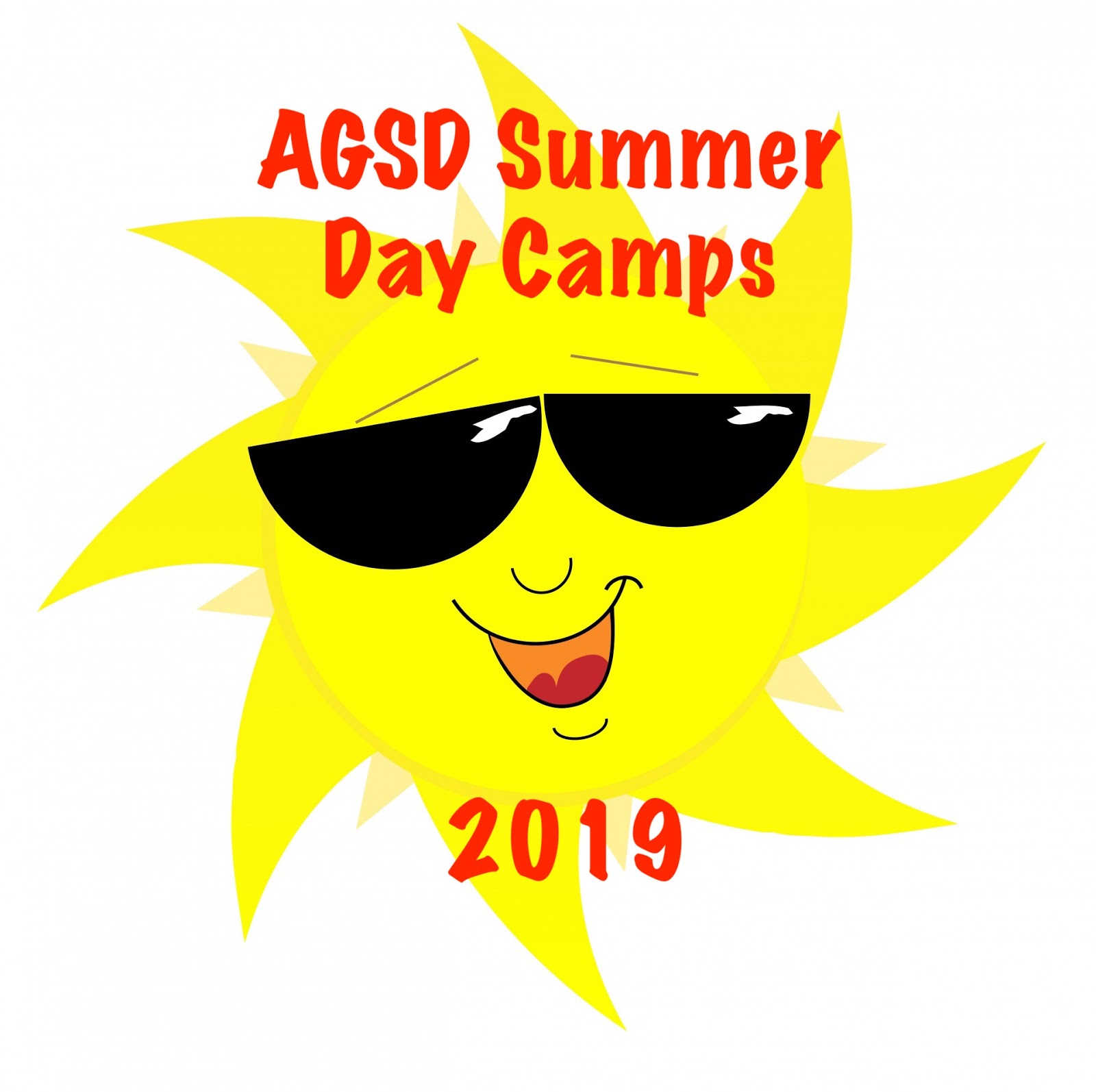 "Discover – Engage – Achieve"
Alaska Gateway School District (AGSD) is pleased to announce GAP (Gateway After-school Programs) is coming back to our local schools. AGSD was recently awarded a five-year after-school program grant.
GAP centers will operate in all AGSD schools beginning after Labor Day. The centers will be open after school, Tuesday through Thursday during the school year and during the summer for a 5-week summer "boot camp". GAP centers will offer a variety of activities and academic opportunities to students and community members. The centers will allow students to build on their classroom experiences, expand their horizons, contribute to their communities and have FUN!
GAP centers will be operated jointly through a partnership between schools, youth, families, community residents and community agencies. This partnership will work together toward providing a quality education, enhancing family life, building youth assets and forming positive relationships.
We are excited to be offering a new "playlist" schedule with our new GAP grant. Students will have the opportunity to choose activities to fit their individual playlist. GAP will also offer dinner from 5 to 5:30 with transportation home after for those that choose to stay for the evening food service.
We look forward to seeing YOU at a GAP center soon!