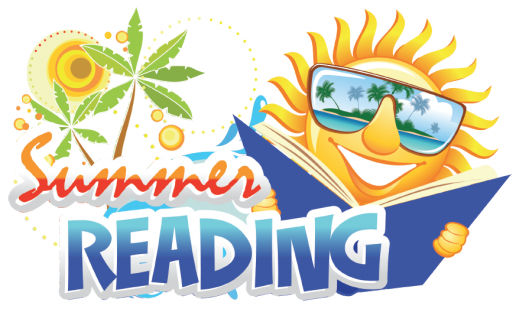 Build A Better World Summer Reading Program
LeAnn Young
Saturday, June 24, 2017
The Build A Better World summer reading event took place on June 20th at the Tok School. There were 65 people, 46 kids and 19 adults that turned our ready to Reduce, Reuse, and Read! Story time participants were taught how to finger knit and were able to practice while the Lorax book was read. Afterwards, the many participants in the Recycled/Repurposed Item Contest presented about the item they made. Each attendee was given stars so that everyone had an opportunity to vote for their three favorite. Titus Blackard (7) and Isla Teague (7) tied for 3rd place with 11 stars. Titus made a rocket stove which can be used as an emergency of camping stove taking home $15 cash. Isla made a woven baskets from shopping bags described as oval shaped and good for carrying things. She also sewed it together winning a $15 Amazon gift card. Tucker Blackard (11) Tucker made a tire ride that he described as lots of fun. He earned 2nd place with 14 stars taking home a $25 Amazon gift card. Hannah Beeman (12) and Ande Berg (13) together won 1st place with their chicken boat. They had a kiddie pool filled with water and demonstrated boat made from trash with a live chicken floating inside. They had 27 stars and got took home a $50 Amazon gift card.
There were several stations including a Lorax mustache and book making. The children were then able practice shopping with their new canvas bag during the grocery store relay. There was a truffula tree planting activity with Rita Able from the UAF Nutrition Education Cooperative Extension Service.
The following door prizes were drawn; Mason Books a Fast Eddy's gift certificate, Janafer Kaltenekker a Mukluk Land gift certificate, Oceana Tucker a Chevron gift card and Connor Omta a Three Bears gift card. A free Lorax book by Dr. Seuss was given to each family. Folks got to stay for the BAG IT! Movie afterwards, and lunch provided by AGSD. A special thanks to the sponsors; Chevron, Mukluk Land, Fast Eddy's, Three Bears, Tok Lions Club, Pogo Mine, Doyon Limited, Upper Tanana Imagination Library, Tok Community Library, Alaska Native Education-Alaska Gateway School District, UAF Nutrition Education Cooperative Extension Service and Best Beginnings of Alaska.