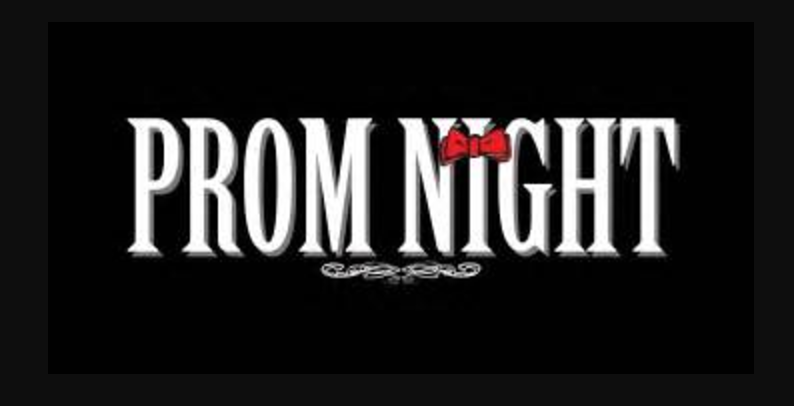 Prom Nights a Success!
Bronwyn Hack
Monday, May 15, 2017
There were TWO proms hosted in the district over the course of May 12 and 13! One was Tok School's annual prom, and the other was a new event - Prom/Spring Fling at Northway School.
On the evening of May 12th Tok High School hosted a Night in Neverland for senior prom. The attendees enjoyed a lovely dinner at Fast Eddys: several kinds of pasta, salad and garlic bread. The dance was held in the Tok School library which was decorated with a waterfall, trees, foliage, butterflies and Big Ben. Juanwara Cook was the DJ and students danced the night away. Prom King was Dennis Mitchell and Prom Queen was Kiara Young while Prom Prince and Princess were Keven Webster and Lorna Keller.
On May 13th, Walter Northway School hosted a Night in Vegas! The event was planned to include middle and high school, and students from around the district were invited. The Vegas themed prom included casino decor and refreshments. Prom Queen was Mikayla Demit and Princess was Shannon Baker.