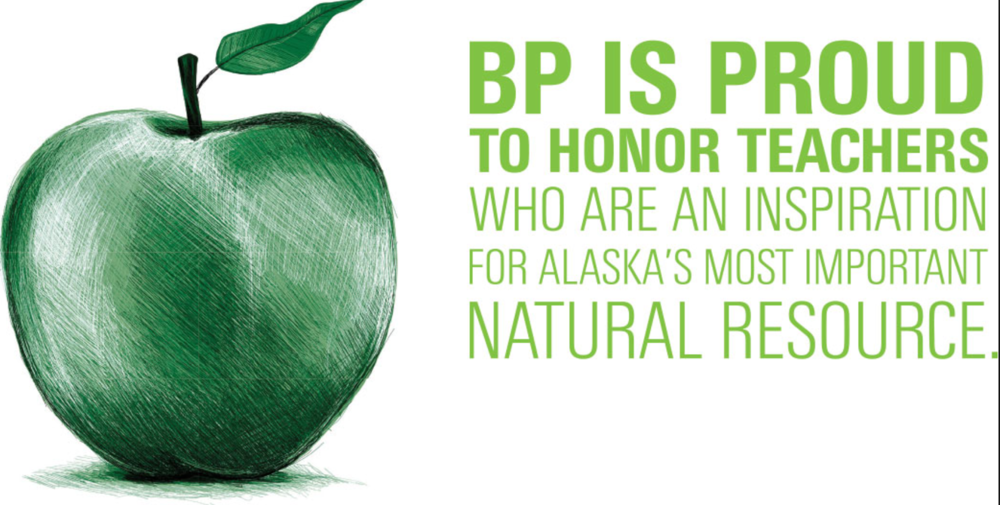 Eagle Teacher Named BP Teacher of Excellence
Tracie Weisz
Thursday, April 20, 2017
Eagle Community School Teacher Named BP Teacher of Excellence
Eagle Community School teacher Marlys House was named a 2017 BP Teacher of Excellence.
The BP Teachers of Excellence program recognized 29 Alaska teachers and education personnel in Alaska's schools. Since the program's inception in 1995, BP has recognized nearly 750 teachers for their dedication to teaching and inspiring students. This year, the program attracted 1,000 nominations. Each teacher receives a $500 gift card and a $500 matching grant to their school.
"BP is proud to honor these great teachers and their tireless work in the classroom," said BP Alaska Regional President Janet Weiss. "We see it as part of our ongoing commitment to the communities where our people live and work – and an investment in the people who help make Alaska great."
Now in its 22nd year, the BP Teachers of Excellence program honors K-12 teachers from all school districts statewide, including public and private schools.