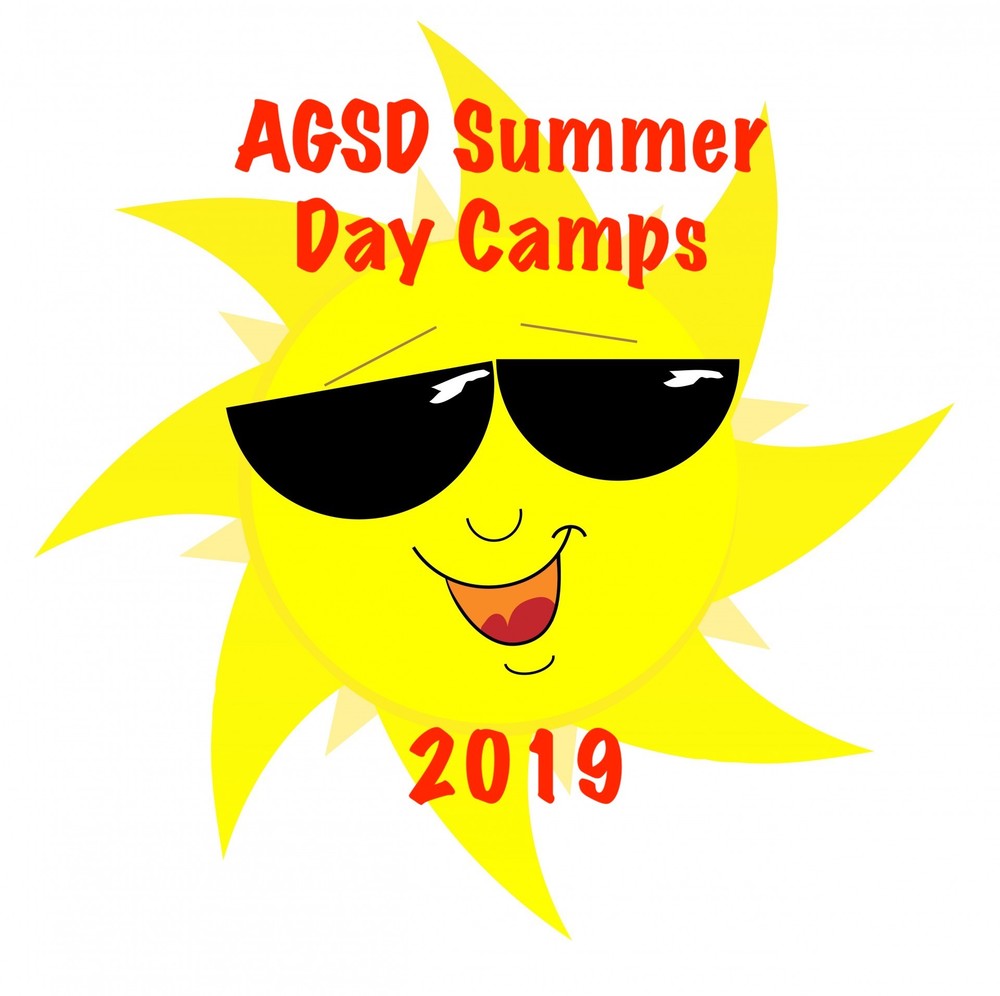 AGSD Summer Camps - A Sizzlin' Start to Summer!!
Tracie Weisz
Wednesday, June 05, 2019
The summer camp season is in full swing at Alaska Gateway School District. There are a variety of 1/2 day camps for all ages and students from across the district communities of Tok, Tanacross, Dot Lake, Tetlin, Northway and Mentasta are all attending. Each session is a week long, and there are five weeks of camps that will run until June 28.
At AGSD, we decided to highlight many of our newer programs that have been successful across the district, and bring them to students in a fun summer camp format. To that end, we have sessions incorporating STEM, robotics, greenhouse, scientific inquiry, edible education, outdoor education, veterinary and dog mushing activities, a variety of reading-themed adventures, and of course, lots of active sports! Kids and instructors are having a blast, getting active, making new friends (and learning too!).
If you are interested in joining the fun, it's not too late! There is still time to sign up for Summer Day Camps! Activities are available for AGSD students entering grades K-12. Use the following link to register online: http://bit.ly/2IsvUnB
Camp sessions and schedules are here: http://agsdcamp.weebly.com/summer-camp-schedules.html