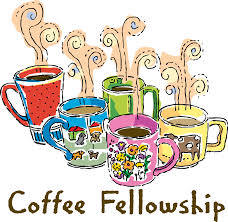 Coffee with the Counselor
LeAnn Young
Friday, November 17, 2017
This is an opportunity for parents and members of the Tok and neighboring communities to come enjoy coffee and a snack with the Alaska Gateway School District Guidance Counselor on a routine basis. There will be a theme every meeting but this is meant to be informal and the counselor will be happy to discuss any counseling topics with you, individually or as a group.
Tok School Home Ec. Room 7:30AM-8:30AM
Dec. 6th-Educational and Vocational planning
Dec. 13th- College and Career
Dec. 20th- Job Readiness
In addition to coffee and cookies every week you attend your name will be entered into a drawing to take place at the end of the school year for a $200.00 gas card.