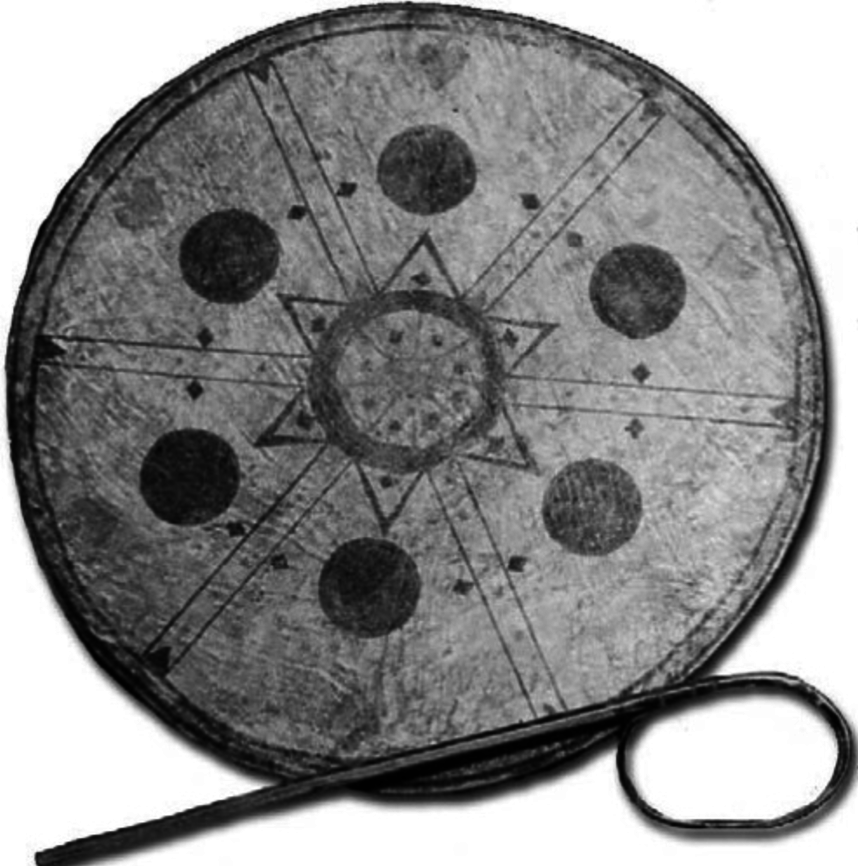 Culture Week in Tetlin and Tanacross Schools
Diane Titus
Thursday, March 23, 2017
Culture Week in Tetlin and Tanacross Schools!
April 24th-27th is Tetlin Culture Week
May 1st-4th is Tanacross Culture Week
We will have a local camp set up and the students will learn survival cultural activities such as:
Use and identification of plants
Making beaded items
Woodwork that includes bow and arrow, wooden box for storing beadwork or items needed for survival
Hunting Bags
Gathering food for "Potlatch"
All parents, community members and elders are invited to attend any events, and we will have a fiddling presentation on Wednesday evening in both schools and the Potlatch on Thursday.
Volunteer help is needed - contact Diane Titus, dtitus@agsd.us
Thank you!